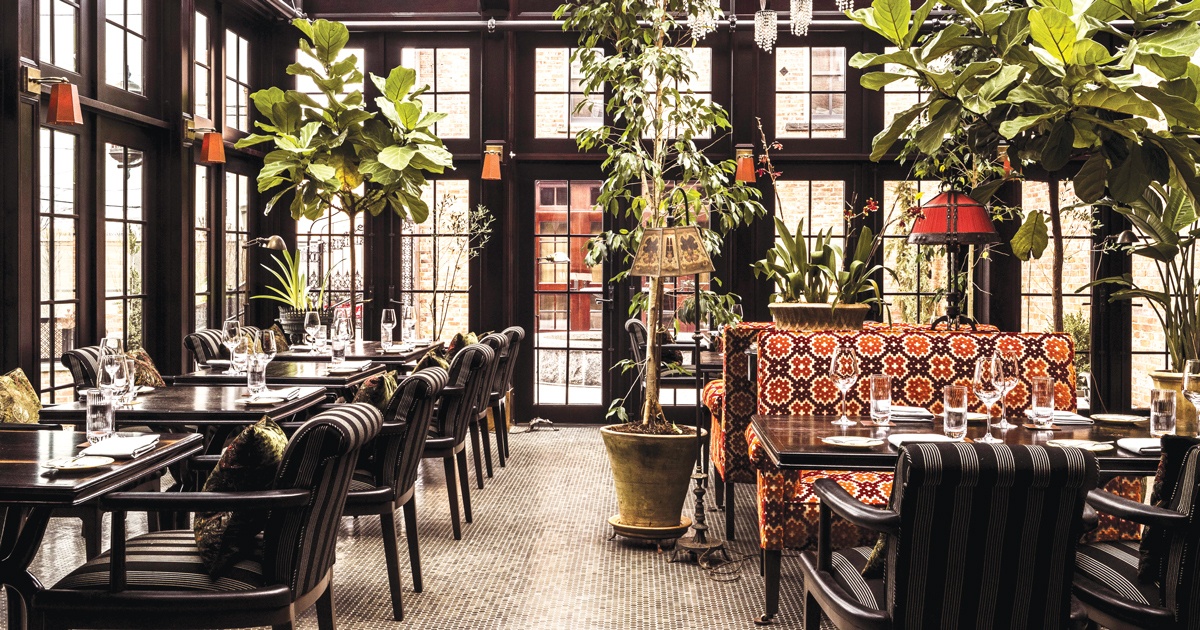 A Philadelphia Guide to Visiting the Hudson Valley
Guides
Beauty everywhere you look, from mountain views to large-scale artwork.
---
A leafy weekend for New Yorkers, the Hudson Valley is also a creative paradise. Make the three-hour drive northeast of Philly to find art galleries, antique shops and a thriving farm-to-table restaurant scene along the scenic Hudson River.
Drop off your bags at one of Hudson's newest accommodations, the Maker Hotel (rooms from $ 475), opened last summer by the founders of Fresh Beauty, Lev Glazman and Alina Roytberg. The boutique property looks like a single-story work of art, with 11 spacious bedrooms, each with vintage artwork and a mix of Art Deco and Mid-Century Modern decor and stocked with plenty of designer products. beauty brand bath. Borrow a book from the library's extensive collection to read poolside, and order a plate of duck fries with a gin cocktail at the restaurant, set in a glass-walled veranda.
Find out how the beauty of the region inspired artists to Olana State Historic Site (free admission; tours from $ 12), the former estate of the 19th century landscape painter and member of the Hudson River School Frederic Church art movement. Explore with a guided walking tour of the site's main house – located on a ridge with stunning views of the nearby Catskills – or a driving tour in one of the open-top electric vehicles.
Even though there is nothing on the calendar of events, it is worth strolling through the Hudson Basilica, along the river. The venue, once a factory, is a popular wedding and performance space that also hosts a series of artist-in-residence and an annual art and music festival.
Get to know downtown Hudson as you stroll along Warren Street, browsing shops like the quiet botanist for organic masks and hand-poured candles, Nikki chasin for flowing dresses, and Bullfinch for vintage and handmade modern furniture. Refuel at Motorcycle coffee machine, in a working motorcycle shop, and don't miss The oasis of Lil 'Deb for steamed cockles and pork tamales surrounded by vibrant tropical atmospheres.
Come or go, take the time to stop at the Dia Tag (tickets starting at $ 15) and Storm King Art Center, just over an hour's drive south. The old museum features contemporary art dating from the 1960s to the present day, with many large-scale works by artists such as Louise Bourgeois and Andy Warhol. Storm King (tickets starting at $ 20) is a sprawling 500-acre open-air museum with towering sculptures by Alexander Calder, Ursula von Rydingsvard, and dozens of others. The property is worth a visit any time of year, but especially in the fall, when the backdrop of changing leaves brightens up the Catskills.
Published as "The Hudson Valley" in the "Escape to New York" guide in the September 2021 issue of Philadelphia cream magazine.
---