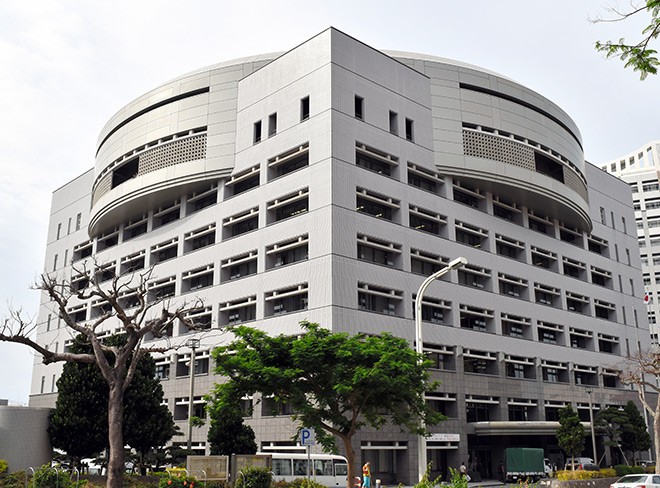 Crowd throws rocks at Okinawa police station after student injured
OKINAWA, Okinawa Prefecture – Hundreds of angry youths pelted a police station here with rocks and other objects on the night of January 27 after reports surfaced on social media that a student been injured.
Police believe the crowd turned up at the Okinawa Police Station in Okinawa City after reports spread that a high school student was hit with a baton by a police officer whom he hit with his motorcycle earlier in the day.
Disturbances at the station continued intermittently between around 10:30 p.m. on January 27 and just after 4 a.m. on January 28.
Up to around 300 youths gathered around the police station and smashed its windows. Police are still investigating the damage. No one was injured in the incident, police sources said.
Earlier, around 1 a.m. on Jan. 27, police received a call from a person who said he witnessed reckless riding on a motorcycle in Okinawa's Miyazato district, police and others say. sources. Several police immediately rushed to the scene.
About 15 minutes later, a 29-year-old police officer ordered a motorcyclist to stop. But the person hit the officer with the motorcycle, then fled.
Later, a 17-year-old high school student, who was riding the motorbike, called the fire department to report that he had been injured in the incident he had caused. The student was reportedly seriously injured, with a ruptured right eyeball.
Police say a photo believed to be of the injured high school student, along with text saying he "was hit by a police officer with a truncheon", was posted and then quickly shared on social media.
"We will comment on the incident after speaking with the high school student and reviewing what happened," police said.