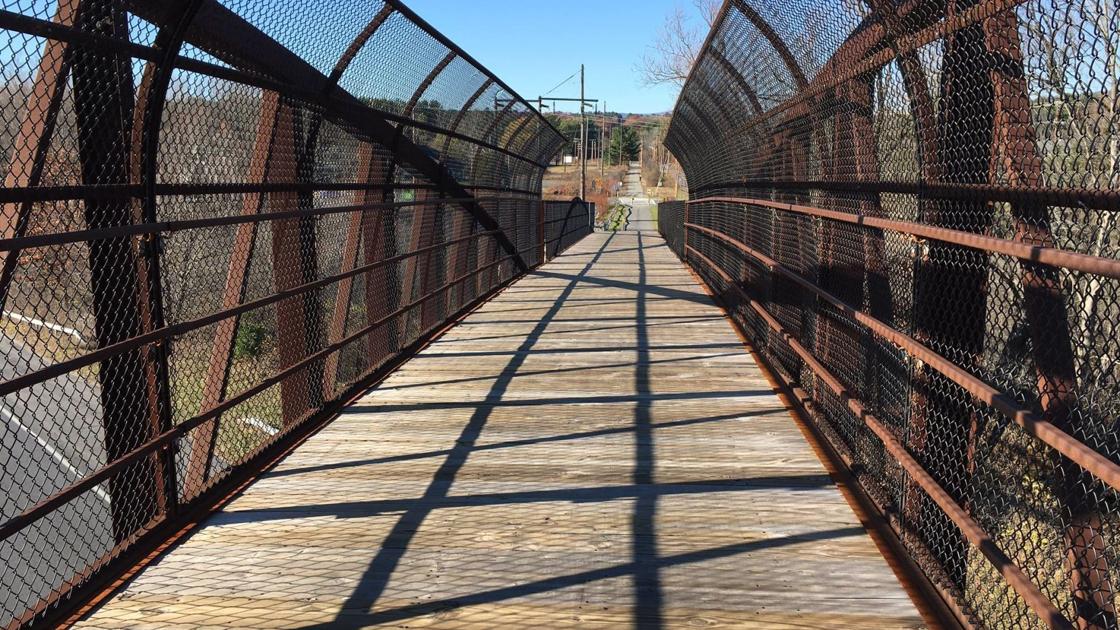 EDITORIAL: Electric bikes on Bikeway are worth a visit | Editorial
Good points were raised at a recent County Joint Committee meeting, including that a newbie to Bikeway on a regular bike, having trouble pedaling up a hill, can look at the sidewalk (and maybe out of line) as he catches his breath and tries to pick up speed. Inattention can be a recipe for a collision with a passing pedestrian or cyclist. An electric bike can reduce this problem by providing sustained power uphill. Also, some riders (okay, many riders) are reluctant to come to a complete stop at intersections as it breaks momentum and forces some effort on restart. E-bikes could encourage safer passage at intersections, as the restart effort is reduced thanks to silent motor assistance.
Does this mean that there will never be a conflict on the bike path involving an electric bike? Of course not. But occasional or potential issues already exist with people walking dogs, on and off leash, on the bike path (illegal, but difficult to enforce); regular bikes that go down a hill fairly quickly (25 mph) with a stop sign fast approaching; pedestrians on the path enjoying ice cream cones, without worrying about approaching cyclists; and the family of five lay down on bikes across the width of the track.
The bike path is a kind of road and there are no padded bumpers on the shoulders. Users beware, but have fun.
County officials have spotted a trend and are considering adjusting a local law on cycle lane use to reflect changing times. The advantages outweigh the disadvantages on the road to bring the cycle path into modern times with e-bikes. Authorities are expected to give e-bike trafficking a chance next year.
Local editorials are written by The post-star the Editorial Board, which includes Ben Rogers, president and director of local sales and marketing; Brian Corcoran, regional financial director and former publisher; Will Doolittle, project editor; and Bob Condon, local news editor.