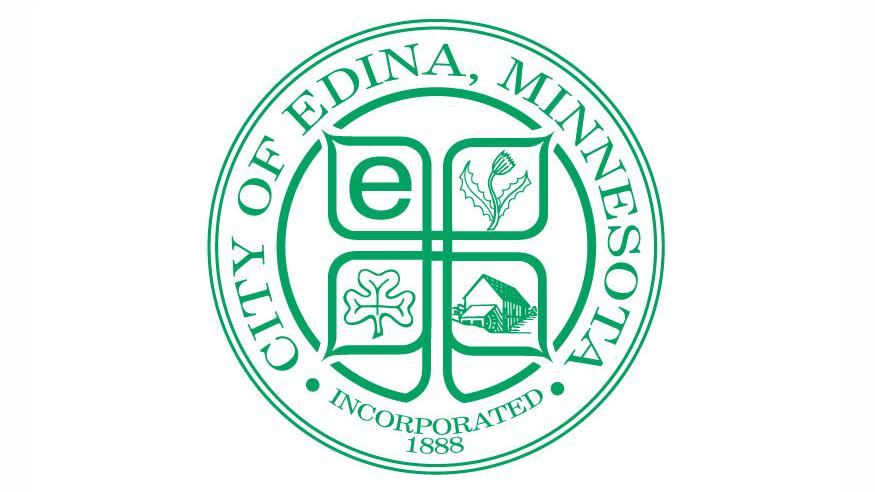 Fall Into the Arts returns to Edina September 11-12 | To free
After taking time off last year due to the pandemic, the Edina Fall Into the Arts Festival returns to Centennial Lakes Park, 7499 France Ave. S., in September.
Entrance to the festival is free, with hours from 10 a.m. to 6 p.m. on Saturday, September 11 and from 10 a.m. to 5 p.m. on Sunday, September 12. Over 6,000 free parking spaces are available around the park. Additional free parking is available to the north and south of the park.
"We are delighted to welcome people back to Fall Into the Arts this year," said Susan Tarnowski, Festival Executive Director. "We have absolutely exquisite artists in one of the most beautiful settings for an art fair – Centennial Lakes Park. Participants will be able to sample our wide variety of dining options and it will be wonderful to enjoy the arts together as a community.
Approximately 225 art and food vendors will participate in the festival this year, representing a wide variety of mediums and styles. Categories include two-dimensional, sculpture, clothing, wood, pottery, mixed media, photography, crafts, glass, and jewelry.
Visitors to the fair are strongly encouraged to wear masks while attending, whether indoors or outdoors.
In addition, hand washing stations will be located throughout the park; In addition, first aiders will be on site.
Regulations and guidelines from the Centers for Disease Control and the Minnesota Department of Health will be followed, Tarnowski said.
Proceeds from the Fall Into the Arts festival go to the Edina Crime Prevention Fund, which contributes to many police programs and services including the K-9 Unit, Motorcycle Unit, Police Explorers and Night to Unite. The fund also offers money to reward information leading to arrests for serious crimes. The festival
also benefits Centennial Lakes Park and Edina Art Center.