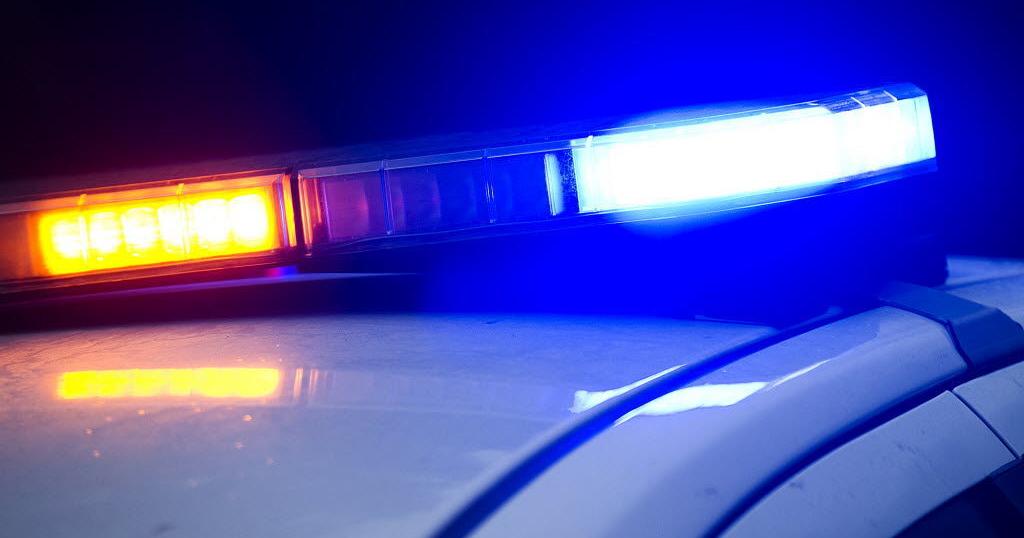 Former Fitchburg Council Candidate Charged in Crash Killing Gene Purcell of Public Broadcasting | criminality
A recent candidate for Fitchburg city council was charged Tuesday with negligent driving homicide for the accident last summer that killed Gene Purcell, director of Wisconsin Public Media, while riding his motorcycle to work.
Shawnicia N. Youmas, 31, of Madison, told police after the July 27 crash that a Purcell-driven motorcycle cut off in front of her on the West Beltline frontal road near Grandview Boulevard, where it is located the Wisconsin Public Broadcasting Building, according to a criminal complaint filed in Dane County Circuit Court.
But witnesses said the car Youmas was driving was accelerating before the crash, which also destroyed a utility pole and cut power to buildings in the area.
Data downloaded from Youmas' car's airbag module revealed it was traveling at 64.9mph 1.5 seconds before the crash, in an area where the speed limit was 30mph, the complaint said.
A Madison Police Department traffic specialist discovered that based on debris, tire marks on the road, and scuff marks on the motorcycle, it looked like Purcell was heading west on the road. main road and turned left into the alley at 3319 W. Beltline, the public broadcasting building, when he was struck by Youmas as she attempted to pass him on the left, according to the complaint.