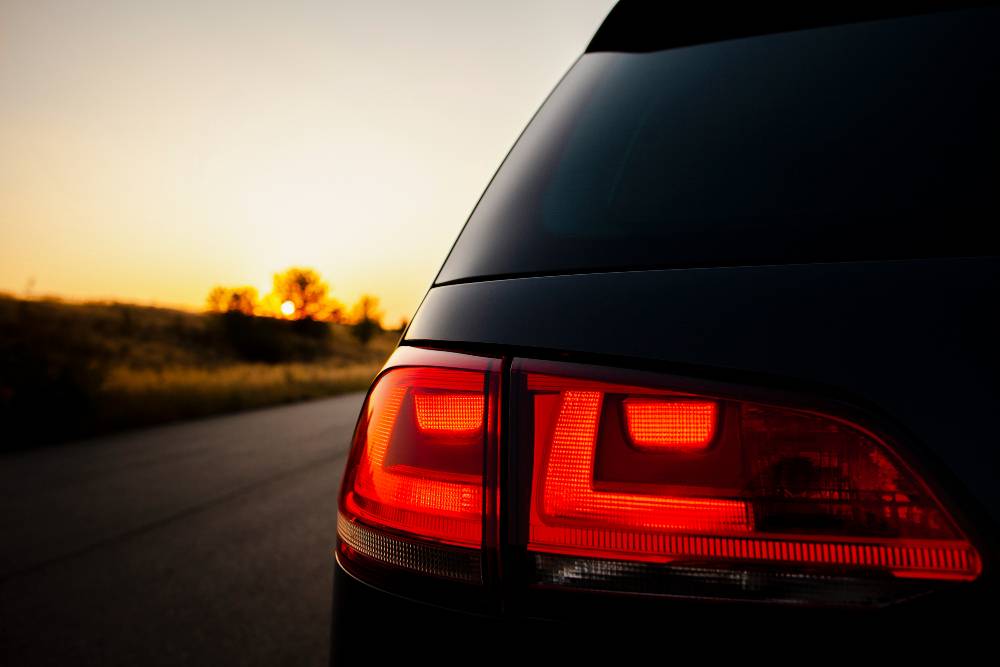 TVS to invest £100m in Norton Motorcycle
Indian two-wheeler manufacturing giant TVS Motor Company recently announced an additional £100 million investment in Norton Motorcycles, the UK's most renowned and iconic sports bike brand. The Chennai-based two and three-wheeler manufacturer acquired Nortan in April 2020 and now with this recent investment the brand aims to boost job opportunities and build a world-class facility for further development of new Norton products. .
Speaking on the new investment, Mr. Sudarshan Venu, Co-Chief Executive Officer of TVS Motor Company, said: "TVS Motor Company is delighted to announce an investment of approximately £100 million in Norton Motorcycle, the iconic British vehicle we acquired in 2020. Some of these investments have already been made, leading to the creation of a world-class facility and the imminent launch of a redesigned V4 SV and 961 Commando. A world-class team led by Robert Hentschel is working to bring Norton back to its rightful place.
He added: "This investment will be for electrification, advanced technology, world-class vehicles, manufacturing, sustainability and the future of mobility. This is expected to create 250-300 direct jobs over the next 3 years and another 500-800 indirect jobs in the supply chain. The investments, spread over the next few years, will result in an interesting range of products for the global market. A brand new facility has already been set up at Solar Park, Solihull, UK, which houses Norton's state-of-the-art manufacturing capability and the company's new global design and R&D centre.
Also Read : Eimor Customs Modified Royal Enfield Thunderbird 500 Motorcycle Is Stunning
Meanwhile, British Prime Minister Boris Johnson said during the announcement: "Trade and investment between the UK and India creates good jobs and sustains livelihoods in both our countries. I am very pleased that TVS Motor Company has decided to join the legions of Indian companies investing in the UK, boosting our future mobility sector and driving economic growth.
The British motorcycle brand recently opened a new production facility in Solihull, West Midlands, which the brand will use for the production of new motorcycles. Norton will use its traditional craftsmanship techniques in combination with modern equipment to ensure that it consistently delivers high quality products.
Norton Motorcycles' new global headquarters houses the company's new global design and R&D center, as well as a state-of-the-art production facility. This is an important aspect of Norton's strategic expansion plan as it strives to establish itself as a major manufacturer of high-end, high-performance bicycles. Additionally, the fabrication unit has been designed to be highly durable and minimize waste.
The West Midlands Growth Partnership and the UK government have also supported the new facility, presenting a great example of British-Indian collaboration, TVS Motor Company said.
Norton Motorcycles presented its new brand strategy, which positions the company for an exciting, long-term future. The marque also said it is dedicated to restoring a well-known British motorcycle company into a world-class commercial performance motorcycle manufacturer. Currently, Norton is gearing up to launch the redesigned V4 SSV and 961 Commando models. The bike maker also plans to introduce a range of products for the global market.
Also Read: BSA Motorcycles Unveils Gold Star 650: Will Rival Royal Enfield 650 Twins