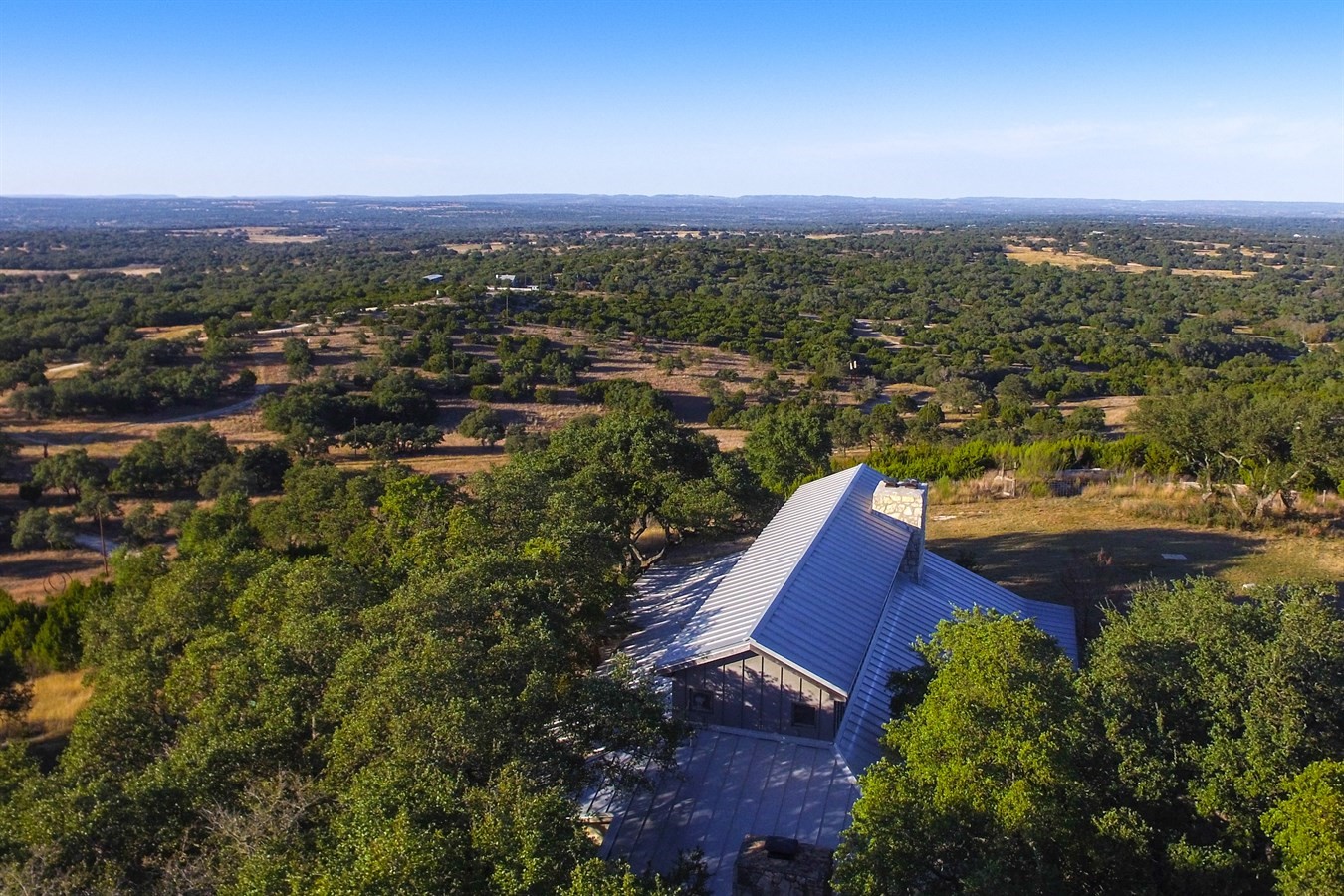 What to eat, drink and do in Johnson City in the Texas Hill Country
The Texas Hill Country is no stranger to tourism. With its scenic views, outdoor activities, history, and vineyards that have sprung up over the years, it's a hotspot for those looking to see the natural beauty of Texas along with the opportunity to a good glass of red.
While Fredericksburg is the bustling tourist anchor of the Hill Country, one small town in Texas is gaining notoriety: Johnson City.